I applied an emergency leave last Friday 27th of January to fly to the Philippines. So with my husband and 2 daughters we went to Changi Airport.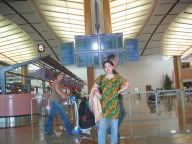 We took the Singapore Airlines flight to Manila and the plane touched down at 5 o'clock in the afternoon.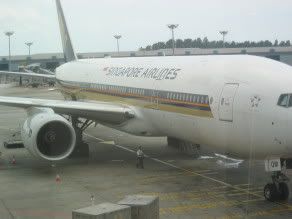 It was a nice feeling seeing this familiar sight again, the Sierra Madre mountain,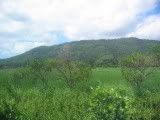 and these coconut trees that all brought memories of my childhood.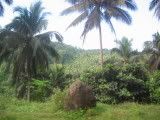 Mostly, it was the most wonderful feeling to see and hug her not in portrait,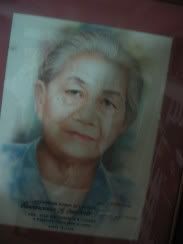 But in person, my Mom, the most wonderful Mom in the whole wide world.