In life, as we face our day to day living, we meet people who make us happy by saying jokes to the extent that we call them as clowns. On the other hand, we also meet people who at times, think negative about us or even hope that something bad may happen on us. When those negative ideas/thinking are said on our face, we consider them as devils.

In marine life, there are also clowns and there are devils. Just look.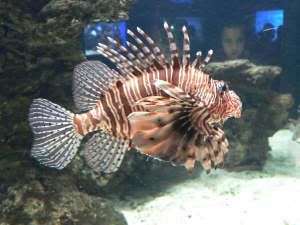 In reality, these marine fishes, are not really clowns or devils when they show their
characteristics. And I wonder why they were given those names.
Same with people, though a person may be a clown, be beware, he/she may turn devil in the end. Or a bad person may look devilish but we may not be sure. For behind those negative acts, she/he may have a good heart in the end.
To know whether a person has bad or good intentions is really not an easy task. It really takes time for us to know a person. Therefore, we should not make judgements based on appearance and limited knowledge about a particular person.
***These photos were taken by my daughter's colleague who went to South Africa.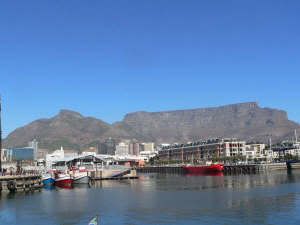 Cape Town